Primary Steps on Demand
With Primary Steps on Demand, schools can easily integrate high-quality ballet education from The Royal Ballet School into their curriculum – no previous dance teaching experience required!
The programme has its roots in our in-person Primary Steps programme, which has been delivering an introduction to creative ballet training to primary school children in five centres in England since 2005.
What's included
Developed to be accessible to all, including those with special educational needs or physical disabilities, the programme uses inclusive language and content is adaptable to the needs of the students. Schools are given everything they need to deliver a comprehensive creative ballet education to students aged 7-11, including:
A library of classes on cross-curricular themes

Classes exploring core concepts of movement in ballet

Movement guides (e.g. warm-ups and cool-downs)

Accompanying lesson plans

Resources to accompany classes for pupils

Notes, tutorials and advice for teachers

Inspiration footage of Royal Ballet School dancers and Primary Steps students

CPD webinars

Live virtual workshops.
Explore our sample classes
See the programme in action with a sample class from Exploring the Curriculum and a sample Discovery Blast.
Sample class: Exploring the Curriculum
Sample class: Discovery Blast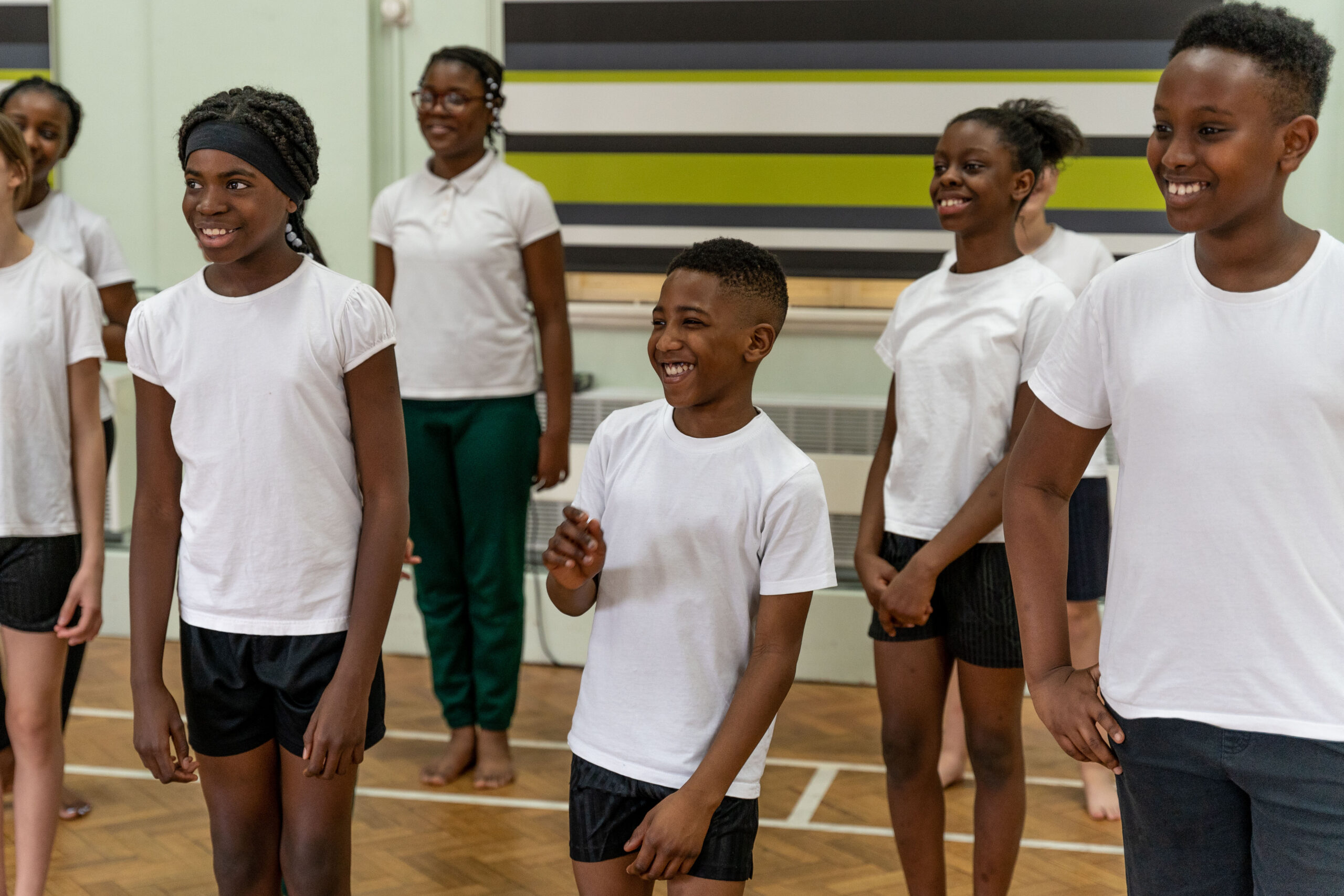 Joining the programme has a wealth of benefits
A completely flexible, on demand programme – educators can choose when, where and how to use the content

Exceptional quality, rooted in The Royal Ballet School ethos and delivered by the Royal Ballet School team

A creative approach to the teaching of ballet, with an emphasis on developing students' creativity and independent thinking skills

A range of stimulating material with strong cross-curricular links

Inclusive and accessible to all children in the target age range, using inclusive language and adaptable content for children with disabilities and SEN

A gender-neutral approach

Ongoing support for schools available as they need it.
Pricing plans
Schools may sign up for a 12-month programme, renewable each year, with content live from 1 July to 30 June. To join the programme, schools should submit an enquiry form for verification. The Royal Ballet School will then be in touch with next steps.
Tier 1 - small school
1 form entry
Tier 2 - medium school
2 form entry
Tier 3 - large school
3 or more form entry
*For UK schools the pricing is inclusive of VAT
Not a school?
If you run a community group, children's club or dance school, or are a home educator, you may still be able to join the programme.
Do I pay monthly or annually?
The programme is payable annually in advance.
Schools may apply for the programme from 4 April 2022. Once your application has been reviewed and verified, you will be invited to complete your payment for your annual subscription.
Can I cancel my subscription?
Your subscription will expire after the 12-month subscription period unless you choose to renew. We don't offer cancellations or refunds.
Can I renew after the first 12 months?
Yes, we will contact you to invite you to renew your subscription before your current subscription ends.
When do I get access to the content?
The first instalment of content, including 22 classes, 30 short exercises and supporting materials, will be available from 1 July 2022. All remaining content for the subscription year will be uploaded throughout the academic year until Easter.
Which browsers are supported?
The Royal Ballet School on Demand platform can be viewed on most modern web browsers. Please make sure to check that the internet browser on your device can support streaming of video and you have the latest version. We recommend the following browsers when trying to watch or browse content: Google Chrome for OSX, Windows and Android 69+ www.google.co.uk/chrome, Mozilla Firefox for OSX, Windows 58+ www.mozilla.org/en-GB/firefox, Safari for OSX and iOS 10+ support.apple.com/safari, Microsoft Edge for Windows 10+ www.microsoft.com/edge. Please note that Internet Explorer is not supported as it has been superseded by Microsoft Edge which is the default browser on Windows 10.
What do I do if I experience technical issues?
If you experience any technical problems with applying for or using the programme, please contact [email protected]
Join the programme
To join the programme, schools should submit an enquiry form for verification. The Royal Ballet School will then be in touch with next steps.