In Conversation with Artistic Director Christopher Powney
In this illuminating talk, Mr Christopher Powney, Artistic Director of the Royal Ballet School, answers questions from prospective students and gives a valuable insight into life at the School.
£5.00
Mr Powney has been the Artistic Director at the School since 2014. He talks to Samira Saidi about auditioning for the School, our ballet training programmes, the academic education we offer and what a day in the life of our students looks like. He shares advice on knowing when to train and when to rest, and talks about the importance of learning repertoire, gaining performance experience and experimenting with choreography. Finally, Mr Powney shares his experience of meeting one of his own ballet heroes!
What you will learn
Who can audition, and why you shouldn't be afraid to!

How the audition process works and what the School looks for

Details of the training programme at each stage of the School

How the School supports students if they get injured

The importance of taking time to rest your body

The range of repertoire taught in the programme

The opportunities to perform and to work with choreographers

The scholarships and bursaries available to support students to attend the School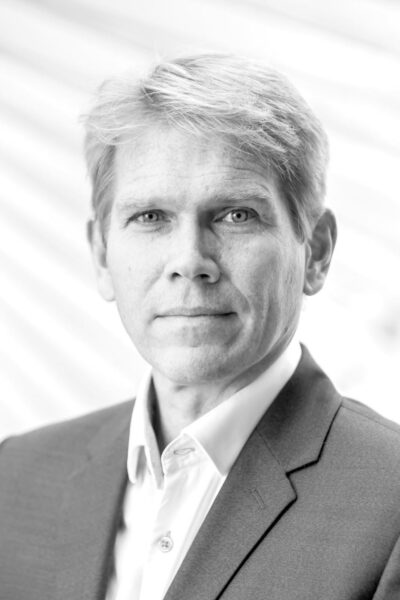 Christopher Powney
Artistic Director
Christopher Powney has danced with Northern Ballet, English National Ballet and Rambert Dance Company. He performed and created many leading roles and worked with numerous prominent choreographers and artists, among them, Christopher Gable, Lynn Seymour, Frederick Franklin, Ivan Nagy, Rudolf Nureyev, Glen Tetley, Christopher Bruce and Jiří Kylián.
During his dancing career Christopher began to turn his focus towards teaching and qualified with The Royal Ballet School's Professional Dancers Teachers' Course. He was Assistant Artistic Director of Central School of Ballet's graduate touring company and in 2000 he helped coordinate and performed in a Gala to celebrate the life and work of Christopher Gable CBE.
In 2000 he joined the faculty of The Royal Ballet School at the invitation of Gailene Stock, teaching 2nd Year boys at the Upper School. He then moved abroad in 2006 to take up the position of Graduate Teacher with the dance department of the Royal Conservatoire, The Hague. In September 2010 Christopher was appointed Artistic Director of the Dutch National Ballet Academy. Throughout this period he assisted in establishing The Dutch National Ballet Junior Company and founded the Amsterdam International Summer School.
Christopher has taught internationally and participated as a jury member on many international competitions. Christopher returned to The Royal Ballet School and took up the post of Artistic Director in September 2014.
Frequently Asked Questions
Our Q&A talks are suitable for students of any age or ability.
What do I need to participate?
You don't need anything for this talk, but you may wish to make notes.