Pilates
This Pilates class will guide students in exercises to focus on breathing, connection and strengthening of muscles, turnout and strengthening of the feet.
£10.00
1 Class

Suitable for 13-15 years
In this class, students will practice exercises to improve connection of the deep abdominals, stability of the pelvis and turn out. Students will work to strengthen obliques, adductors and glutes and their feet. They will also gain understanding of the thoracic extension.
What you will learn
How to practice lateral breathing

How to connect to the deep abdominals

How to stabilise the pelvis and increase turnout

An understanding of which muscles to use for turnout in complex ballet positions and movements

To work in a slow, controlled manner to achieve a deeper connection of the muscles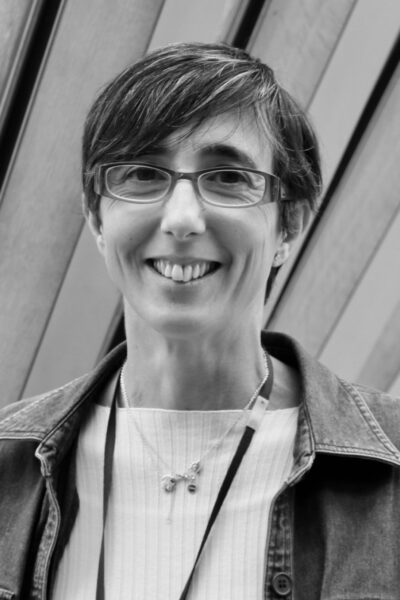 Leire Ortueta
Pilates Instructor
Leire trained at The Royal Ballet Upper School before joining the Royal Ballet Company in 1990, were she danced for 12 years, the last 5 years as a soloist. In 2002 she joined George Piper Dance (The Ballet Boyz) for 3 months. She completed the R.A.D. Professional Dancers Teaching Course in the summer of 2005 and opened her own studio "Metodo Pilates Leire Ortueta". She is currently working in Golborne Place teaching Gyrotonic and Pilates classes and also teaches adult ballet classes with Everybody ballet. She has been a Pilates instructor at The Royal Ballet School since November 2017, teaching dancers aged 17 To 19 years old.
Frequently Asked Questions
We recommend this class is suitable for male and female students aged 13-15 years.
None of our Pilates classes are for beginner students, for students with only limited experience or students below 13 years old.
What do I need to participate?
This class is designed so that it can be executed in a smaller space than a dance studio. If you have a dance mat, sturdy chair, Theraband and small ball please have them ready for your session, but these are not essential.
We ask that students/adults ensure that:
The floor is not slippery, uneven or hazardous
The area used for Pilates is cleared of any items which could hinder the student's ability to fully extend their arms and legs. There should be enough space for reasonable movement. If a student cannot fully execute an exercise, they should either adapt appropriately or not participate
The student is able to clearly hear the teachers verbal instruction, see the teacher's practical delivery and hear the music
The student is fit and well in order to take part.