Q&A session with Royal Ballet School staff
Our expert dance teachers and pianists from both White Lodge and Upper School answer your questions and share their insights, from the qualities they look for in a dancer to the importance of artistry in ballet, to the role pianists play in a ballet class to the teachers' own experiences of ballet training and the dance industry.
£5.00
Some of our much-loved and respected dance teachers and pianists, from both White Lodge and Upper School, answer your questions and give an insight into their world. Ballet teachers Belinda Hatley, Daria Klimentova, Zhan Atymtayev and Ricardo Cervera discuss the qualities they value most in a dancer, the importance of artistry and their own experiences of ballet training. Pianists Domenica Cardullo and Olga Mazour and share their thoughts on playing for ballet class and how they work with ballet teachers to support and inspire their students.
What you will learn
The qualities our ballet teachers value most in their dancers

What is artistry and why is it important

The range of dance disciplines studied at The Royal Ballet School

Our ballet teachers' own training and why they pursued careers in dance

Our teachers' favourite ballets and roles to dance

The challenges of playing the piano for ballet class

How pianists and ballet teachers can work together for best results

Who our artistic staff admire in the ballet world and why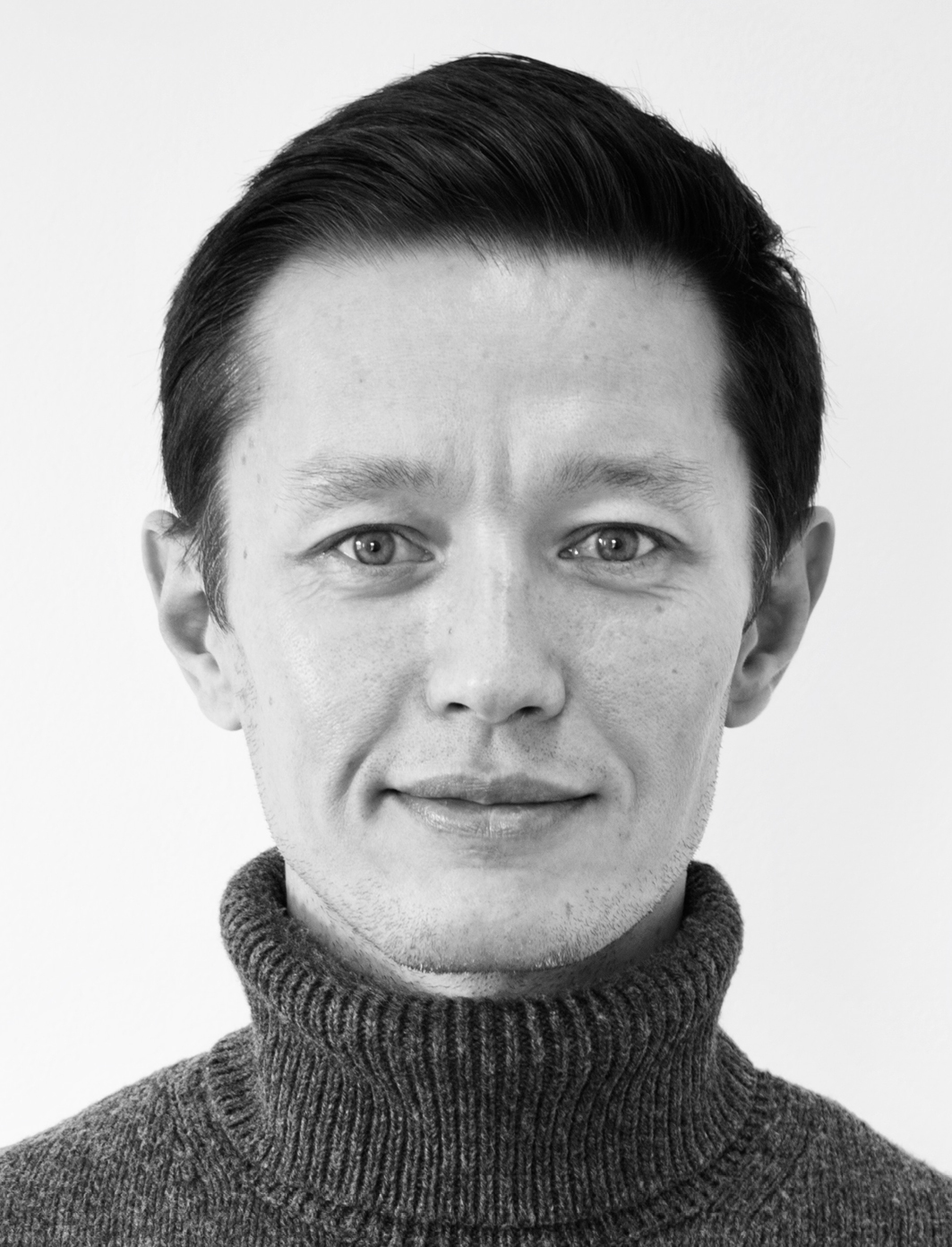 Zhan Atymtayev
Ballet Teacher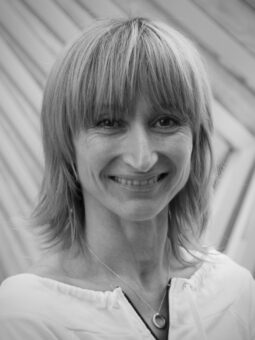 Daria Klimentova
Ballet Teacher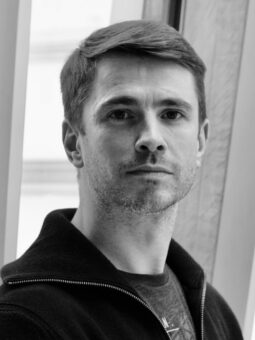 Ricardo Cervera
Ballet Teacher
Frequently Asked Questions
Our Q&A talks are suitable for students of any age or ability.
What do I need to participate?
You don't need anything for this talk, but you may wish to make notes.