World-class training from the comfort of your own home
Access our classes and talks from just £5
Classes designed to be executed in smaller spaces
View anywhere on any device
Lifetime access to your purchased class
The Royal Ballet School training is now accessible to you, wherever you are in the world.
Explore our full library
Regularly updated with exclusive classes, talks and interviews, delivered directly to your device
Classes & talks by The Royal Ballet School Artistic team & special guests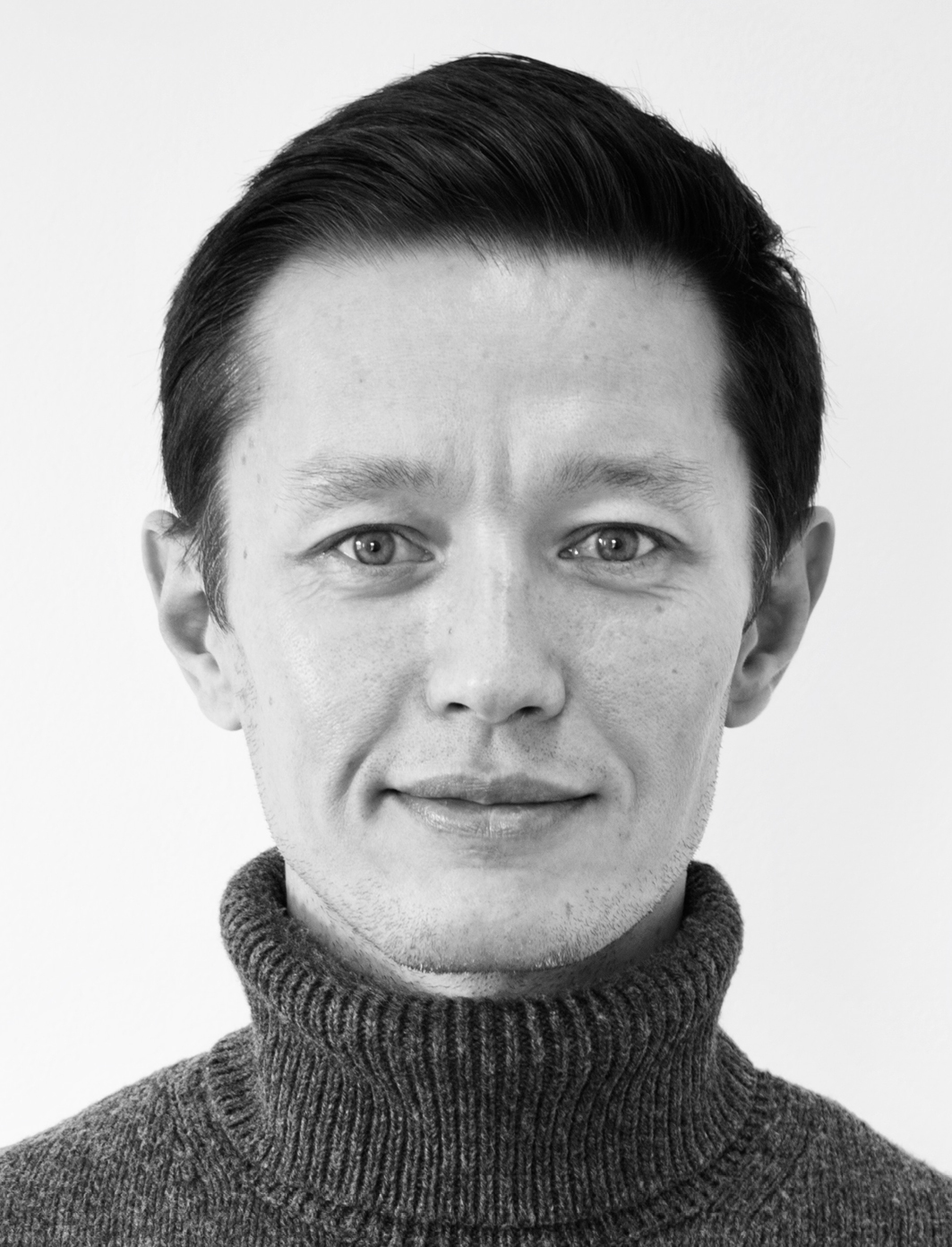 Zhan Atymtayev
Ballet Teacher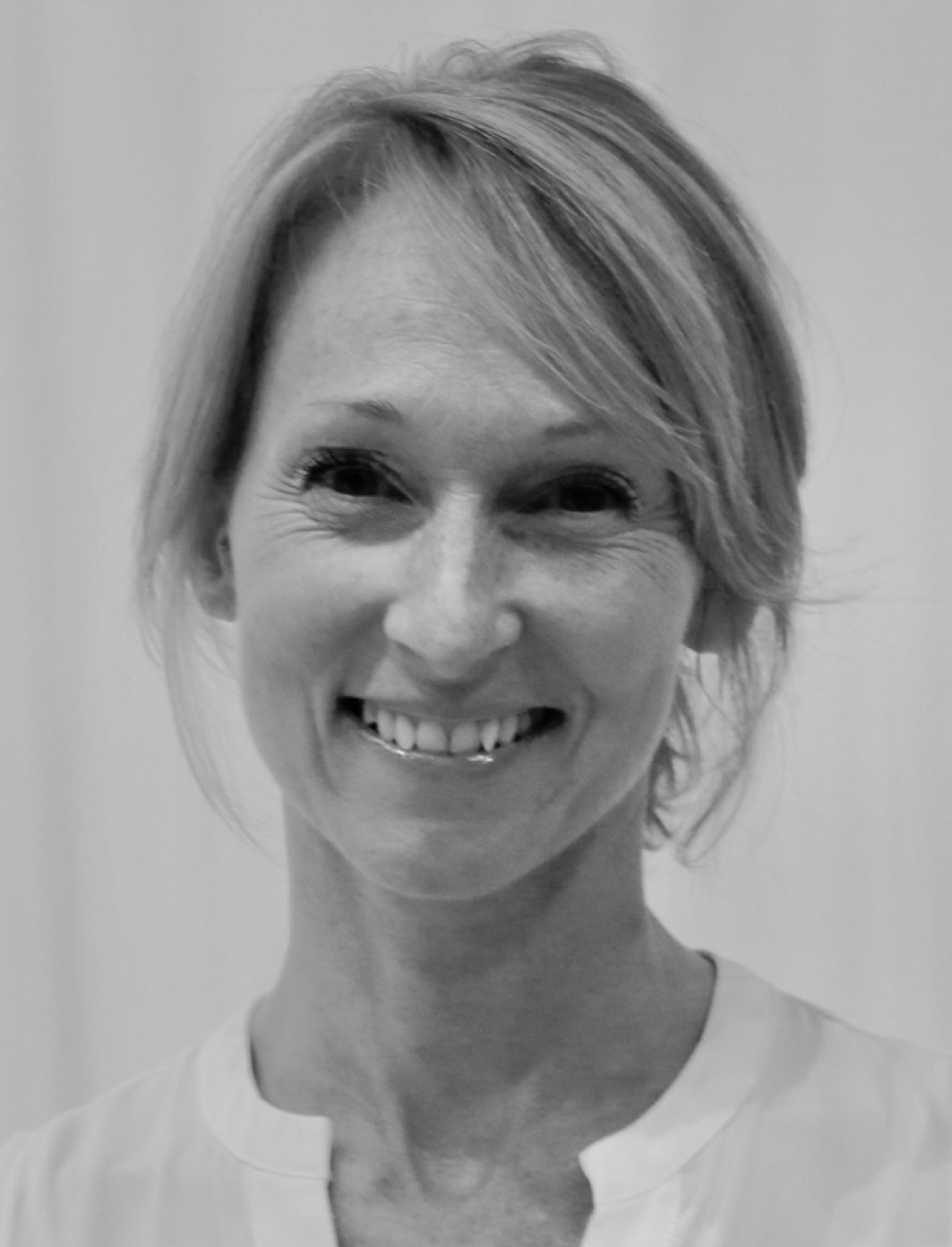 Angela Towler
Contemporary Dance Teacher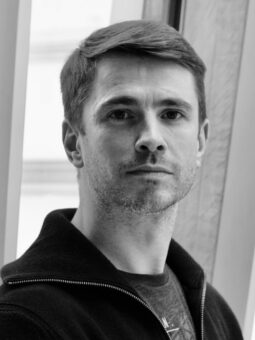 Ricardo Cervera
Ballet Teacher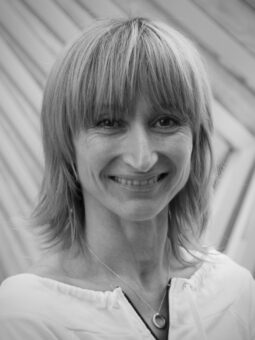 Daria Klimentova
Ballet Teacher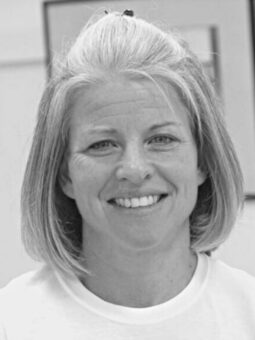 Louise Gubb
Nutritionist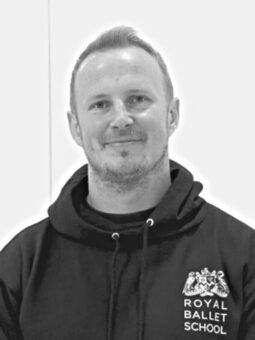 Niall MacSweeney
Sports Scientist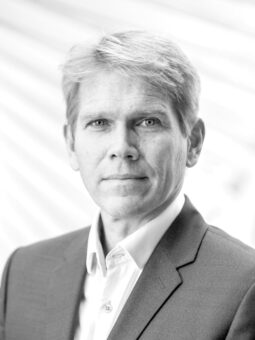 Christopher Powney
Artistic Director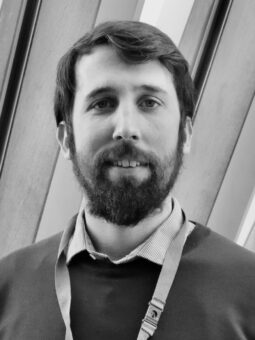 Dr Huw Goodwin
Clinical Psychologist
Feedback from our students
This was a wonderful course, very motivational and inspiring. It allows a wider set of people to access the world-famous Royal Ballet school training and teaching.
Student
Online Summer Intensive 2021
Overall, I am grateful that I was able to take valuable lessons. Especially in the Pilates class, I feel that it was very meaningful to be able to learn from the basics to the application and to know how to train my weak points.
Student
Online Summer Intensive 2021
It was truly an honour to be a part of this program. Being a student in Colorado (USA), it is not easy to go to the school in person, so this was amazing! I feel like I learned so much and hope to participate in more intensives with the Royal Ballet School!
Student
Online Summer Intensive 2021
FAQs
What is The Royal Ballet School's Video On Demand?
The Video On Demand platform brings The Royal Ballet School's world-class dancer training to you, wherever you are. We've developed a unique collection of exciting, educational video content to inspire young dancers and supplement their training. The platform gives a valuable, one-of-a-kind opportunity to learn ballet technique from expert Royal Ballet School teachers and to understand more about ballet artistry and performance. As well as an extensive collection of ballet, contemporary and Pilates classes for you to enjoy at home, we've included interviews and talks with our Artistic and Healthcare teams. These give a priceless insight into what it's like to train at the School and provide valuable advice and guidance for young dancers.
What do I need to participate?
We have developed these classes with care to ensure they can be executed in a smaller space than a ballet studio. They are suitable to do at home, but we do ask that you make sure your dance space is safe and clear of any hazards. You should have room to fully extend your arms and legs and the floor should not be slippery or uneven. If you can't fully execute an exercise, you should either adapt appropriately or not participate.
Each of our physical classes are tailored to a particular age group, from aged 11 and up. We have included details of the recommended skill level for each class on the individual class pages.
These classes are not suitable for beginners and students should be studying a syllabus recognised by a classical dance awarding body. The classes will supplement, develop and strengthen the existing training each student is doing.
Our talks and interviews are suitable for ballet students and parents of any age and ability, or just those interested in ballet and the dance world.
There is no limit on the number of students who can take each class.
What is the cost of the classes?
You can access our Video on Demand content for as little as £5 each for our talks and interviews with Royal Ballet School staff. Pilates and Focus classes are priced at £10 each, and our masterclasses and contemporary classes are priced at £12 each. You will have lifetime access to your purchased class.
All of our classes are taught by teachers at The Royal Ballet School, both at White Lodge and Upper School. These include:
Zhan Atymtayev, Ballet Teacher at Upper School, formerly danced at English National Ballet and as a Principal at St Petersburg State Ballet
Ricardo Cervera, Ballet Teacher at Upper School, formerly First Soloist and Ballet Master at The Royal Ballet
Belinda Hatley, Artistic Manager, Development Programme, formerly First Soloist at The Royal Ballet
Hope Keelan, Artistic Teacher & Programme Manager at White Lodge, Graduate of The Royal Ballet School's Teacher Training programme
Daria Klimentova, Ballet Teacher at Upper School, formerly danced as Soloist at National Theatre Ballet Company in Prague and at English National Ballet
Angela Towler, Contemporary Teacher, formerly danced with Richard Alston Dance Company and Rambert Dance Company
Leire Ortueta, Pilates Teacher, formerly danced as Soloist at The Royal Ballet and with George Piper Dance (The Ballet Boyz).
What are the supported browsers?
The Royal Ballet School On Demand platform can be viewed across modern web browsers.
Please make sure to check that the internet browser on your device can support streaming of video and you have the latest version.
Web Browsers
We recommend the following browsers when trying to watch or browse content:
Google Chrome for OSX, Windows and Android 69+ www.google.co.uk/chrome
Mozilla Firefox for OSX, Windows 58+ www.mozilla.org/en-GB/firefox
Safari for OSX and iOS 10+ support.apple.com/safari
Microsoft Edge for Windows 10+ www.microsoft.com/edge
Please note that Internet Explorer is not supported as the browser has been superseded by the new Microsoft Edge browser which is the default browser on Windows 10.