Dance for Primary Schools: Our Primary Steps on Demand Programme
Let us do the hard work for you with a complete primary school dance programme, Primary Steps on Demand, from the experienced Royal Ballet School team.
Fulfil your primary school dance requirement and teach dance with confidence with our high-quality, easy-to-use programme. CPD is included to upskill teachers, so this is a perfect use of your PE and sport premium funding.
Low cost, from just £3 per pupil
No equipment needed and suitable for smaller spaces
Completely flexible for teachers, delivered via Video on Demand
Accessible and inclusive with adaptable content
Full video classes, lesson plans and resources provided
Cross-curricular approach
No dance teaching experience needed!
What's included:
Video classes on cross-curricular themes

Video classes exploring core concepts of movement in ballet

Movement guides (e.g. warm-ups and cool-downs)

Lesson plans

Resources for pupils

Notes, tutorials and advice for teachers

Inspirational footage of Royal Ballet School dancers and Primary Steps students

CPD webinars

Live virtual workshops.
Pricing plans
Schools may sign up for a 12-month programme, renewable each year. To join the programme, schools can purchase directly from the website. The Royal Ballet School will then be in touch with next steps.
*For UK schools the pricing is inclusive of VAT
Would you like to see a free demo of the platform?
We would be happy to arrange a call with you to demo the platform.
Explore our sample classes
See the programme in action with a sample class from Exploring the Curriculum and a sample Discovery Blast.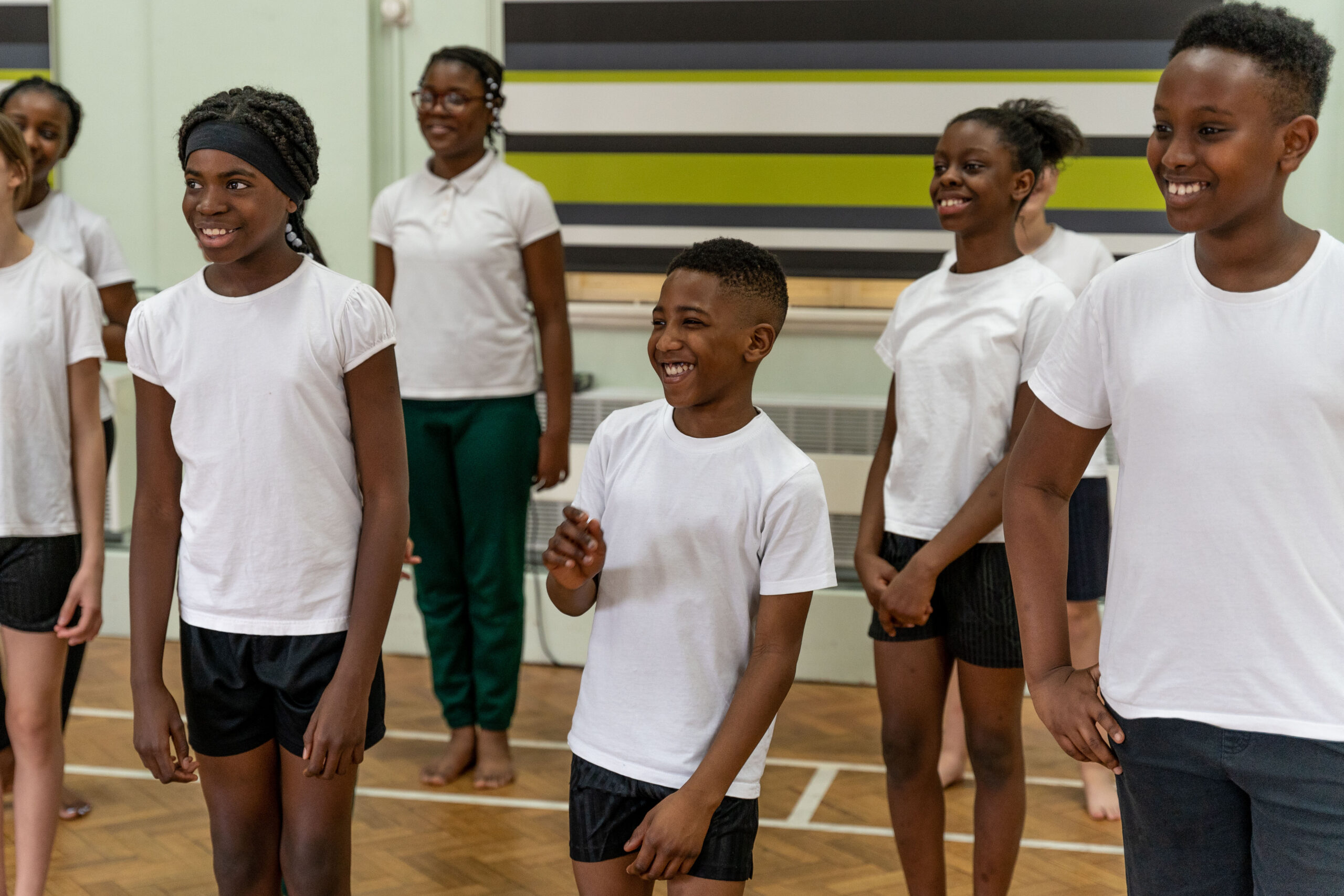 Joining the programme has a wealth of benefits
A completely flexible, on demand programme – educators can choose when, where and how to use the content

Exceptional quality, rooted in The Royal Ballet School ethos and delivered by the Royal Ballet School team

A creative approach to the teaching of primary school dance, with an emphasis on developing students' creativity and independent thinking skills

A range of stimulating material with strong cross-curricular links

Inclusive and accessible to all children in the target age range, using inclusive language and adaptable content for children with disabilities and SEN

A gender-neutral approach

Ongoing support for schools available as they need it.
Do I pay monthly or annually?
The programme is payable annually in advance.
Schools may purchase the programme at any time. Your subscription will start from the point of purchase.
Can I cancel my subscription?
Your subscription will renew after the 12-month subscription period unless you choose to cancel before the renewal date. We do not offer refunds.
Can I renew after the first 12 months?
Yes, we will contact you to invite you to renew your subscription before your current subscription ends.
When do I get access to the content?
You will gain access to the content as soon as your payment has been processed.
Which browsers are supported?
The Royal Ballet School on Demand platform can be viewed on most modern web browsers. Please make sure to check that the internet browser on your device can support streaming of video and you have the latest version. We recommend the following browsers when trying to watch or browse content: Google Chrome for OSX, Windows and Android 69+ www.google.co.uk/chrome, Mozilla Firefox for OSX, Windows 58+ www.mozilla.org/en-GB/firefox, Safari for OSX and iOS 10+ support.apple.com/safari, Microsoft Edge for Windows 10+ www.microsoft.com/edge. Please note that Internet Explorer is not supported as it has been superseded by Microsoft Edge which is the default browser on Windows 10.
What do I do if I experience technical issues?
If you experience any technical problems with purchasing or using the programme, please contact [email protected]
Can I have a demo of the programme before I purchase?
You can request sample classes by filling in the sample class request form on the website. We can also arrange a one-to-one call to show you the online platform.
Join the programme
To join the programme, schools can purchase directly from the website. The Royal Ballet School will then be in touch with next steps.