Nutrition for a healthy dancer
This talk will give students a clear understanding of how to support themselves to be strong, healthy dancers through making good food choices.
£5.00
Nutrition is an integral part of any dancer's training. In this talk, students will gain an understanding of why a balanced dietary intake is essential to becoming a healthy dancer. Our expert will advise students on which foods to incorporate into your daily intake and when, to ensure you can perform at your best.
What you will learn
Which foods support growth and development

How to make sure you get enough nutrients

Which foods reduce the risk of illness and injury and aid recovery

How to improve concentration and learning

Which foods to eat for optimal hormone & bone health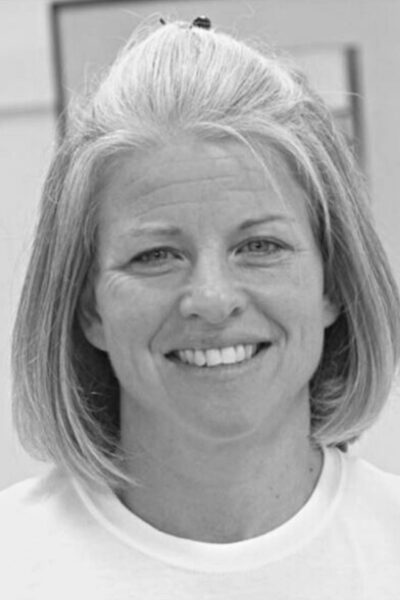 Louise Gubb
Nutritionist
BSC (HONS), PGDIP (DIETETICS), MSC (APPLIED SPORTS NUTRITION)
Louise joined the Royal Ballet school in 2019 initially as the Performance Nutritionist for the Upper School and then in addition took on the role at White Lodge in 2020. Louise is an experienced Performance Nutritionist and Dietitian with 20 years of combined experience working in the NHS - specialising in paediatrics; and with The English Institute of Sport with elite athletes. She holds a Masters Degree in Applied Sports Nutrition, a Postgraduate Diploma in Dietetics and a BSc (Hons) Nutrition, Health and Exercise Science.
Her role is to support students with their dietary intakes and ensure they are equipped with the knowledge and skills to be able to make food choices which support their health, wellbeing, growth and performance on their journey as a pre professional dancer. As part of this she delivers the nutrition module as part of the Healthy Dancer Degree Programme.
Louise is also a Team GB Age Group triathlete who competes over a range of distances at national and international championships. This gives her incredible insight into the impact nutrition can have on the demands of the high performance environment.
Frequently Asked Questions
Our Healthcare talks are suitable for students of any age or ability.
What do I need to participate?
You don't need anything for this talk, but you may wish to make notes.