Psychology talk
In this talk, students will learn about healthy coping strategies, building resilience, and managing energy and focus whilst in or out of the ballet studio.
£5.00
Wellbeing comprises good physical health, mental health, and social health, and contributes to effective performance. Our expert will talk about the wellbeing 'continuum,' which ranges from illness/injury at one end to a state of positive wellbeing and flourishing at the other. Students will learn about effective psychological skills to help manage emotions and thoughts, build resilience, cope with challenges and maintain energy and focus.
What you will learn
The definition of wellbeing and mental wellbeing

How to manage emotions and thoughts

Strategies to build resilience

Tips to managing energy and focus in the studio or on stage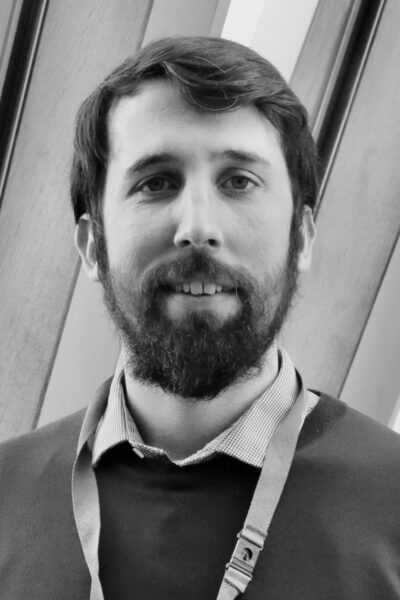 Dr Huw Goodwin
Clinical Psychologist
Dr Huw Goodwin is a Clinical Psychologist and is currently the Mental Health Lead at the Royal Ballet School, after joining the school in 2018. He has previously worked in the NHS in a wide range of mental health settings and has combined this with experience in the world of sport and performance, including delivering education, advice and training to professional (and Olympic) athletes, dancers, coaches, teachers, sports physicians, physiotherapists, nutritionists, and other support personnel. Huw also sits on the OneDanceUK Dance Medicine and Science Expert Panel.
These experiences, combined with Huw's previous teaching at university and college environments have helped him develop the Whole School Approach to Mental Wellbeing at the Royal Ballet School. Huw has introduced specific wellbeing teaching, as well as coordinating the promotion of positive wellbeing among students and staff at the school.
Prior to his current career, Huw had been an athlete on a UK Sport Olympic training programme, representing Great Britain, as well as being a professional rugby league player before that. He is now a qualified sports coach and has most recently been the Head Coach of an U19s Academy programme at a professional rugby league club.
Frequently Asked Questions
Our Healthcare talks are suitable for students of any age or ability.
What do I need to participate?
You don't need anything for this talk, but you may wish to make notes.